Classes and Events
The Geneva Flexible Learning Center is host to numerous educational events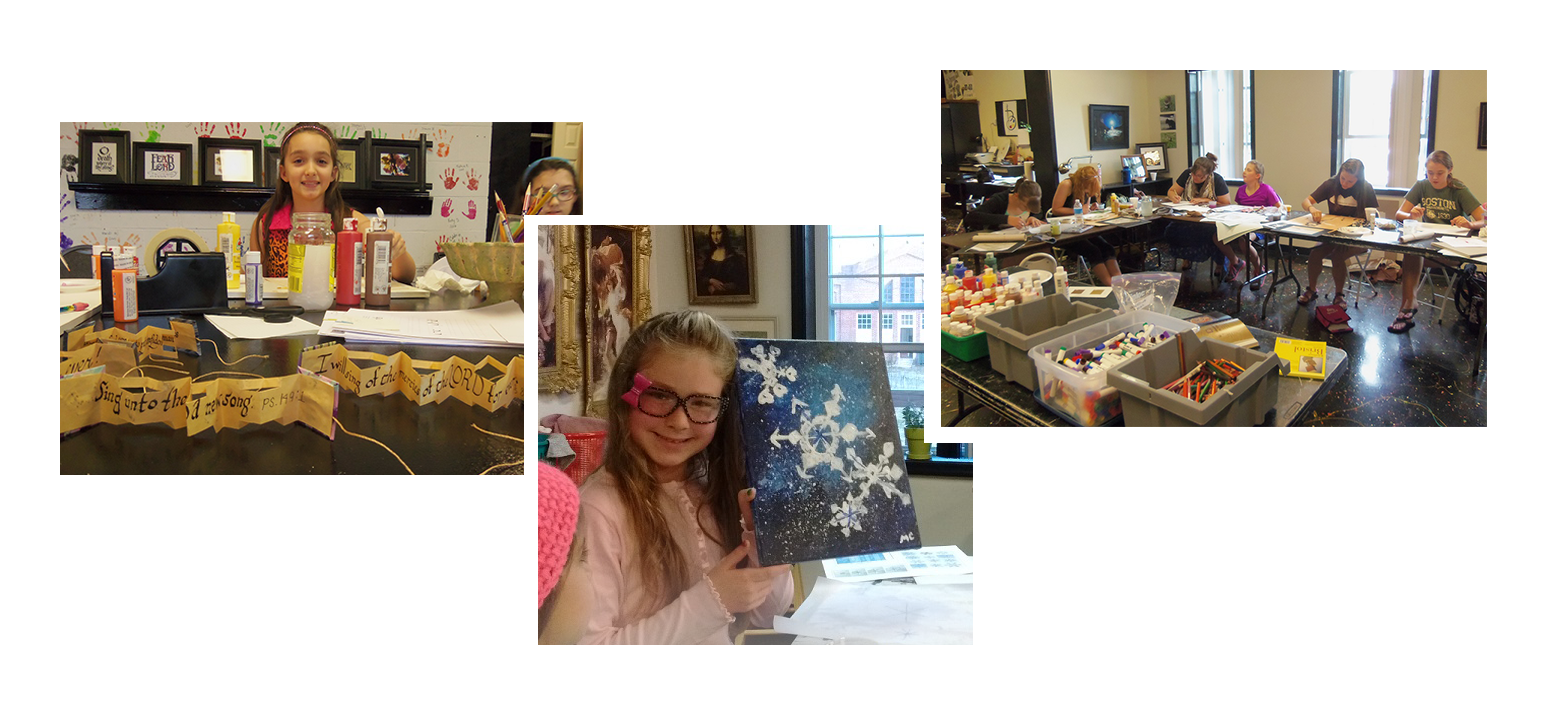 The New Geneva Education Center is used by educators and students throughout the year in different capacities.
A variety of instructors offer classes to the community, from kindergarten age through adult, on many topics including art, music, math, history, Spanish, and others. Some courses may be on-going, others for a limited time, and still others may be structured as a 1-time event.
There is also an array of events hosted at the New Geneva Education Center, from special speakers, to book fairs, to movie screenings, to art & wine painting parties, and more. Community groups and organizations may also hold their regular meetings in the facility.
Check the calendar below to see what's being planned at New Geneva. You may also want to visit our FaceBook page for more up to date information.
Want to get your event on our calendar?
Reach out to us!
Our number is 434-352-2667