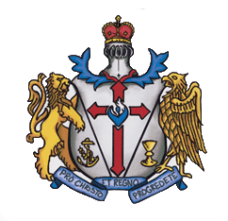 The New Geneva Education Center
Encouraging Scholarship, Leadership and Action
The New Geneva Education Center is a Christian education facility that encourages the faith and promotes positive learning experiences through a variety of ways.
Enjoy a cup of coffee, tea or other snacks as you browse through the unique theological bookstore and used book sections. Throughout the year, workshops are offered to the community, as well as events, special speakers, classes and more.
Located in downtown Appomattox, New Geneva also offers an inviting atmosphere for research and study with its extensive library, private work areas and warm decor.
Rooms are available for use by community groups and other businesses.
(Inquire for rental, or yearly library membership.)
Check out our calendar
We enrich your home school!